About Us
Our Comapny
Infinite Growth Digital Marketing is a dynamic and innovative company specializing in online marketing services. With a team of experts in SEO, social media management, pay-per-click advertising, and content marketing, they help businesses expand their online presence and drive sustained growth. Their data-driven strategies and commitment to staying at the forefront of digital trends make them a valuable partner for companies looking to excel in the digital landscape.
Read More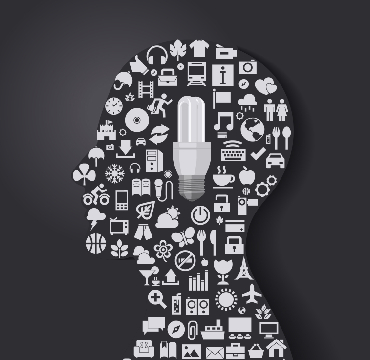 Our Services
We are a new digital product development agency
FUN FACTS
Pleasure in the job puts perfection in the work.
2400
People who are commited to their management tasks.
133
Signed projects that have been confirmed complete!
46
International awards and cups for design projects.
Client says
Our Testimonials
Infinite Growth transformed our online presence, resulting in a remarkable surge in sales and customer engagement.
Working with Infinite Growth has been a game-changer, their expertise and strategies are unparalleled.
Infinite Growth's dedication and data-driven approach have significantly boosted our ROI.
With Infinite Growth, our marketing efforts soared to new heights, driving traffic, conversions, and brand recognition.
Our Clients
Our area of practice is quite wide: design, graphics, branding, development.
RECENT ARTICLES
From our blogs.
Let's Talk
about your
next project.